Dr von Paris (great fake name) ducked out before the bill arrived. Fake credit card details and a mobile number that belonged to some poor lady, who had never eaten in the Tasting Room, left us all feeling like we'd been Punk'd. Apparently the good doctor has been visiting a number of top restaurants in and around Cape Town. Good to know that even those with fake names have excellent taste!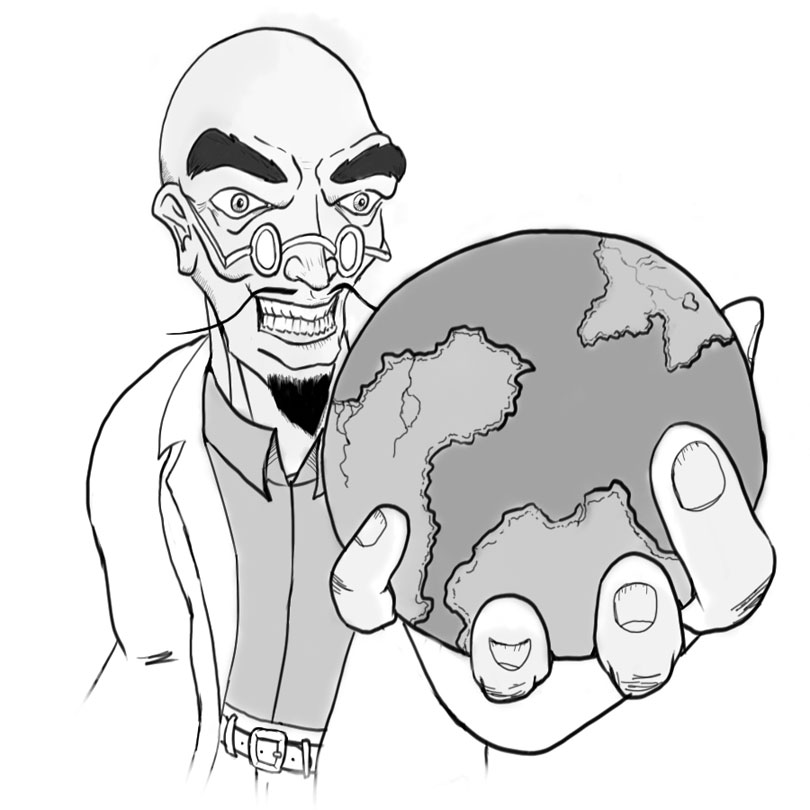 After we came to terms with the fact that the doctor would not be returning, to settle his dinner bill, we realised that the name he decided to use for his reign of restaurant-terror was inspired, brilliant in fact.
So – in our own version of homage – we will be running a tasty competition motivated by Dr. von Paris's fabulous con job. From today until the 15th of May 2011 you need to come up with best false name, post it on our Facebook page, and we'll reward the name we like the most with dinner for two in the Tasting Room.
The best news is that you won't have to duck out before the bill arrives. Nice.