Post your best Roses are Red, Violets are Blue Valentine's Day poem and you could win two nights for two at our new Delicious hotel. Yay!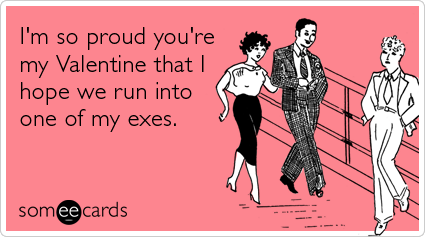 But – in true Le Quartier Français style – that's not all. We believe that all great poets should be rewarded well, ummm, greatly. So, in addition to the two nights for two at Delicious, we're throwing in:
What a fabulous spoiling!
What we need from you before the 13th of February 2012 is … one, two, three or one million Roses are Red Violets are Blue poems. Post them as comments on our blog, on our Le Quartier Français Facebook Fan Page or on our Delicious Facebook Fan Page.
We'll sit down and choose our favourite on the 13th of February. We'll also announce the winner that evening.
Tags: Delicious Hotels, Franschhoek, Franschhoek Hotel, Valentine's Day Competition, Win with Le Quartier Français