The parsnip is the undiscovered vogue-like sister of the overused carrot and the tired potato. It's crunchy, super versatile and in a rare twist it is also ridiculously healthy.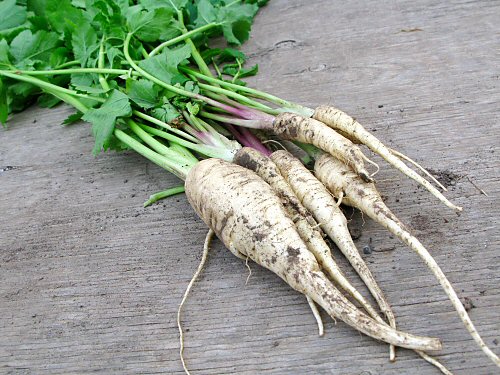 The parsnip's super-veggie powers include the ability to lower cholesterol and the fact that it is lower in calories than the humble potato.
All of the above makes the parsnip a front runner for veggie-pash-of-the-month. Yes please!
Tags: Calories, Carrot, Franschhoek Restaurant, Humble, Le Quartier Français, Lower Cholesterol, LQF, Month, Parsnip, Pash, Potato, Super Powers, Tasty, The Common Room, The Tasting Room, Veggie, Vogue